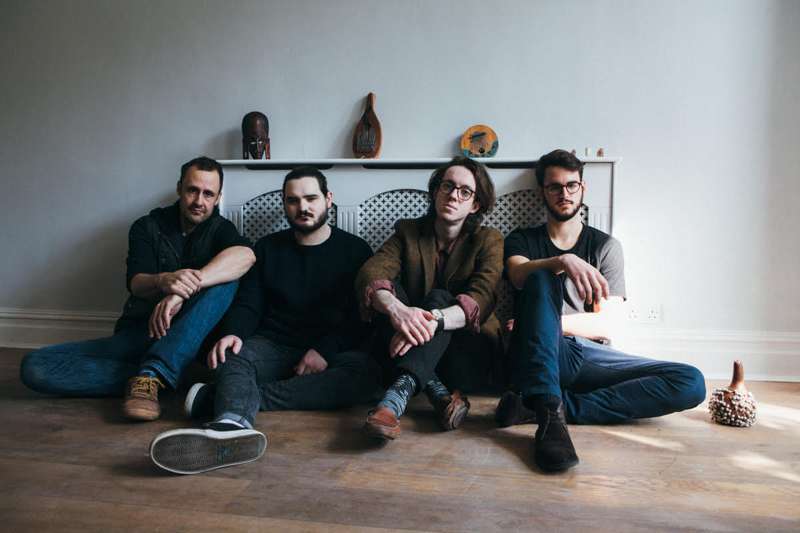 Phoenician Blinds
£10/ £8 (Student - bring ID)
Entry Requirements: 18+
Fresh from releasing their second record, A Second of Silence, London based quartet Phoenician Blinds play The Blue Arrow presenting songs from their second album as well as brand new material composed in the past few months. Influenced by the likes of Esbjörn Svensson Trio, Robert Glasper and Avishai Cohen, this is music sure to make you both groove and contemplate the essence of soulful music.
"Their latest LP is an antidote to the constant distraction and hectic nature of the world around us. A moment's pause, a breath stretched into eight tracks of luscious downbeat compositions and delicate melody" - EZH Magazine
Featuring Tom Sochas (piano/Fender Rhodes), Julian Knapp (tenor saxophone), Oli Cross (bass), and Filippo Giangrande (drums).
''It's the classic jazz quartet in a slightly different light. We work in an unusually organic way both live and in the studio, even in jazz terms. The tunes are mostly written at the piano and then brought to the studio where no one is given any musical guidelines, let alone any written music. We just roll and see what happens which gives the tunes a fresh feel and a sense that everyone really is meeting at the centre.''