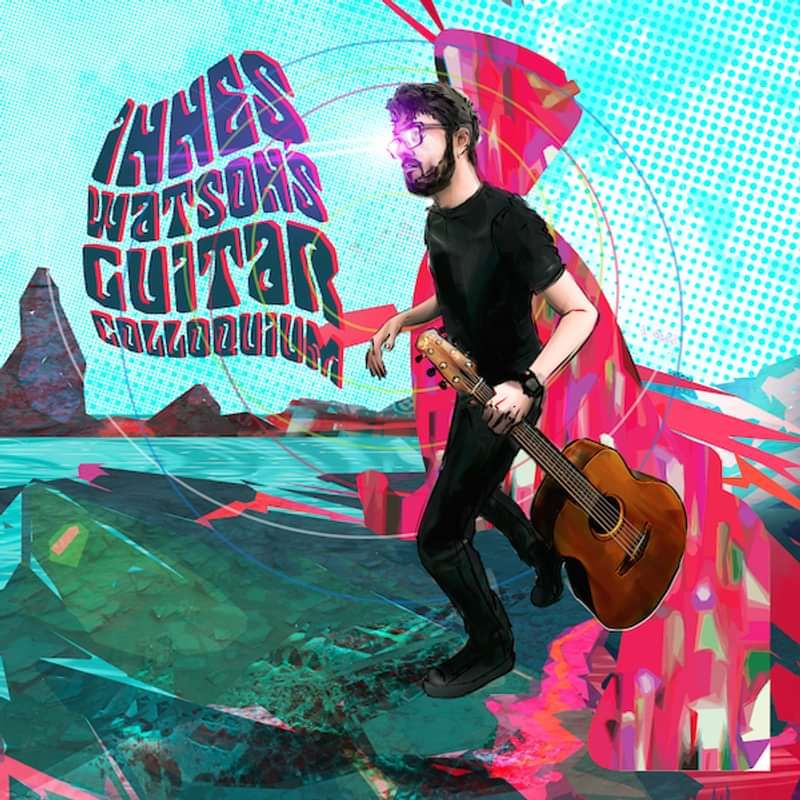 Innes Watson's Guitar Colloquium - Christmas Party!
£8 adv / £10 otd / £5 student
Entry Requirements: 18+
Innes Watson's Guitar Colloquium is a meeting of minds, and a declaration of the vibrancy and creative potential of the guitar in Scottish and contemporary trad music.
Watson presents earnest melodies, emotive soundscapes and contemporary dance and funk grooves, with his well-known style and humour.
Some of the material was originally conceived as a Celtic Connections New Voices in 2011. This year the guitar colloquium features rhythm by Ali Hutton (Old Blind Dogs), acoustic and electrics by Barry Reid (Event Horizon) and Chas McKenzie (Wingin' It) with strings by Seonaid Aitken, Patsy Reid and Alice Allen plus Alyn Cosker & Duncan Lyall on drums and bass. The band are a dream team able to navigate the varied contours of Innes's music as he instates the guitar as a leading architect of contemporary tradition.
"Innes Watson is a guitarist of stunning clarity and purpose. He's carrying the weight of a deep and soulful tradition with confidence, as though it were in his pocket." John Smith
"One of the brightest prospects for the future of the instrument in Scotland" Brian McNeill
"Innes has that rare combination of being a distinctive musical personality, with impeccable technique, innovative ideas, and a natural ability to captivate listeners of all ages. Even if you're not a guitar fan, you'll love Innes Watson." Clive Carrol
"There are loads and loads of guitarists in the world but a tiny percentage are good. Innes is really really good! He stands out among generations of players in the trad/folk scene" Kris Drever
Line Up
Innes Watson's Guitar Colloquium - Christmas Party!