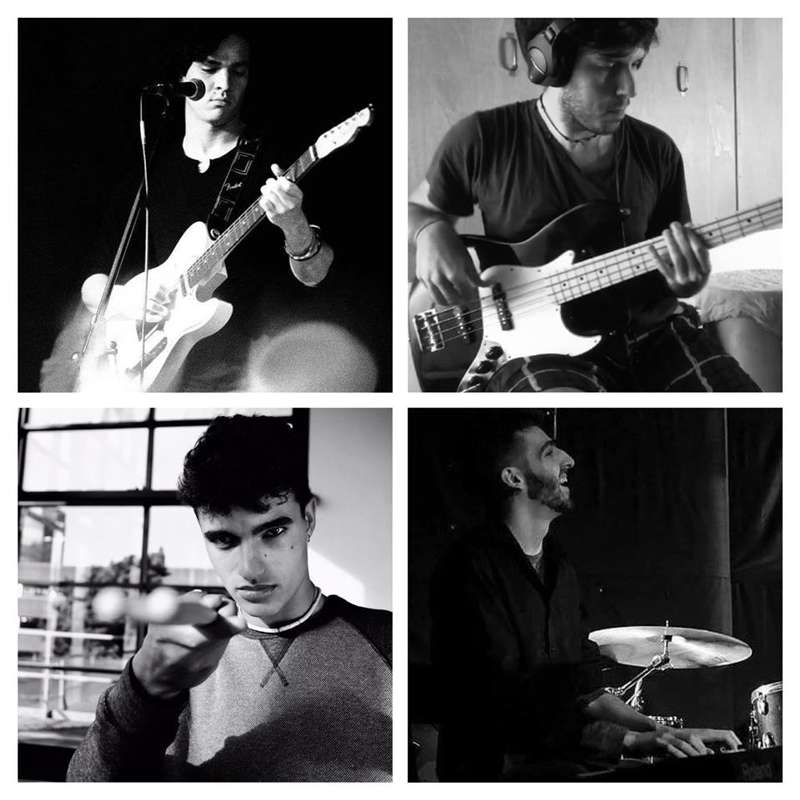 Rambootan
£8 / £5 (Student - bring ID)
Entry Requirements: 18+
Welcome, Ladies and Gentlemen!
We are RAMBOOTAN, and we'll be bringing the funk to The Blue Arrow! If you fancy a party, come stop by and listen to the funk, as we have plenty of that. Bring your Green hats and your good chats and we'll see you at 11!
Did you know that one Rambutan fruit contains roughly 1% of your recommended daily intake of Potassium? That means 100 Rambutans contain all of your day's potassium. And you get to eat them! Lucky you!
RAMBOOTAN are a young funk four-piece from Glasgow bringing funky vibes and neo-soul to the dancefloor. Expect tasteful covers, fresh originals and healthy sugars. RAMBOOTAN are not health professionals, and take no responsibility for any excessive fruit consumption in their name.
FEATURING:
'Bok' (Jonathan Ip) - Vocals, Guitar Joe Nichols - Keys, Harmonica Francesco Moscato - Bass Peru Eizagirre - Drums