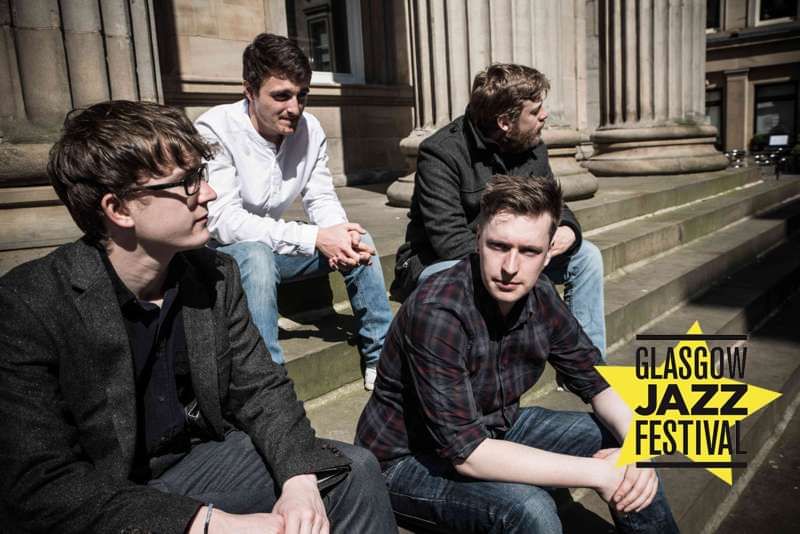 Square One
£8 / £5 (Student - bring ID)
Entry Requirements: 18+
Square One are an award-winning Glasgow-based quartet, known for their brand of heavy- hitting melodic jazz and energised live performances. Whilst their music blends folk-inspired lyricism with a gritty rock edge, it is an intelligent musical rapport that makes Square One much more than the sum of all these parts.
This vibrant four-piece are the proud recipients of the Peter Whittingham Jazz Award administered by Help Musicians UK for emerging jazz artists. In 2018, they collaborated with veteran US saxophonist Andy Middleton and released their second album 'Double Bind', showcasing a nuanced interplay between European and American jazz traditions.
Square One features four musicians at the forefront of Scotland's jazz scene - Joe Williamson (Young Scottish Jazz Musician of the Year 2018) on guitar, Peter Johnstone on piano, David Bowden on double bass and Stephen Henderson on drums.