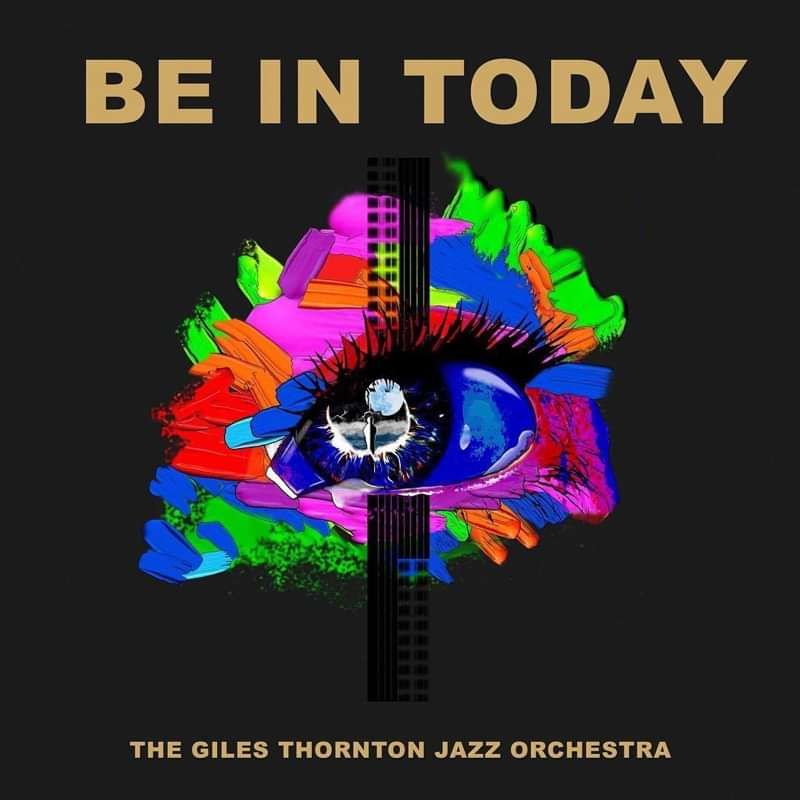 Giles Thornton Septet
Giles is a composer/arranger based in London who has recently worked with as an arranger and musical supervisor for "Adventures In The American Songbook", performed by postgraduate vocal studies students from the Guildhall School Of Music And Drama . He has also worked as in the music team for the Heritage Orchestra BBC Prom "New York: Sound Of A City". Giles' original compositions are influenced by Vince Mendoza, Maria Schneider, Gill Evans and Mike Walker, among others.
Giles Thornton's Septet will be going on a mini tour playing in London, St Ives and Glasgow, promoting Giles's debut big band album. They will play arrangements and original compositions that are on his debut big band album, entitled "Be In Today", and some new material. The Septet is comprised of some of the UK's finest young jazz musicians. Recently graduating from Guildhall School Of Music And Drama, Giles released his debut big band album in July of last year.
Alto Sax/Clarinet/Composer: Giles Thornton Voice : Meg Bird Trumpet/Flugel : Cameron Duncan Bass Clarinet : Gustavo C. Marucci Piano: Ed Rice Bass: Ali Watson Drums: Adrian Ortman
http://www.londonjazznews.com/2018/07/cd-review-giles-thornton-jazz-orchestra.html http://www.jazzviews.net/giles-thornton-jazz-orchestra---be-in-today.html