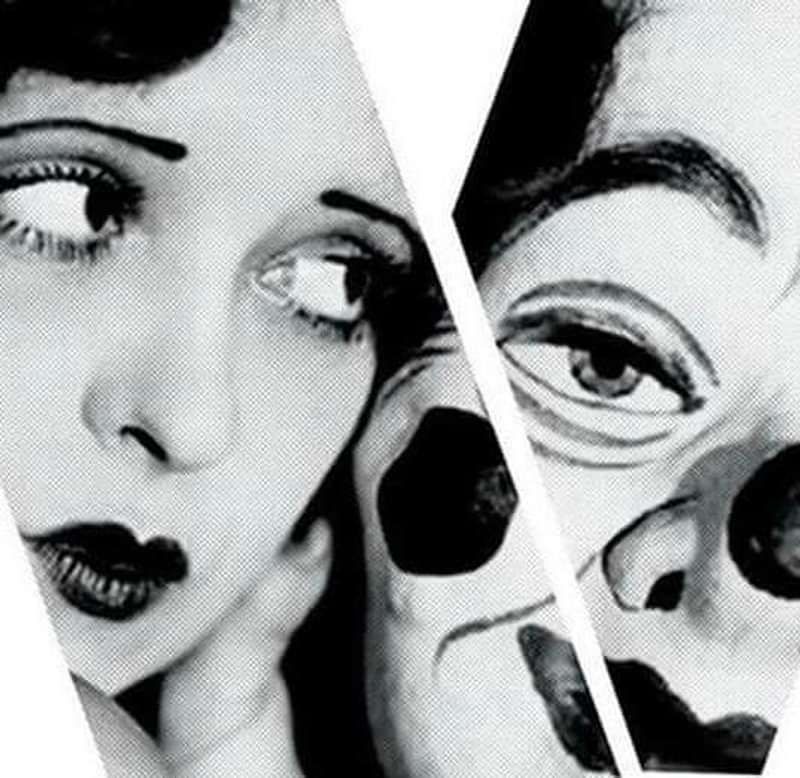 Spangled Cabaret
Spangled Cabaret is the longest running monthly alternative variety show in Glasgow! Beginning at The Rio Cafe on the 1st Monday in February 2008, Spangled went on to capture the imagination of the audience with an ever expanding roster of eclectic acts. An anything goes mix of: music, mirth, magic, burlesque, performance art and more! A place for the harder to pigeon hole acts who may not get the recognition they deserve elsewhere.....expect the unexpected!
This month featuring: Marilyn Carino The Fabulous Artisans Tootsie Annie Stef Leopard John Aggasild Gabriel Featherstone Pebbles Miss A Legg
and more T.B.A!
Hosted by Paul Puppet
The Blue Arrow, 323 Sauchiehall Street £6. Doors 8:30pm, show starts at 9pm.