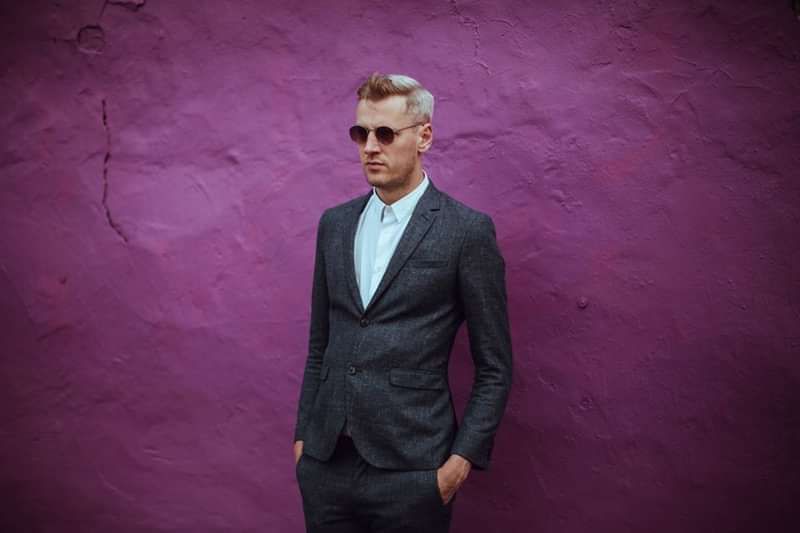 IVW: The Quilter
+ Pocket Knife + King Wine
£8
Entry Requirements: 18+
Buy Tickets
The Quilter is the brainchild of Glasgow native Stuart Dougan, a veteran to the local scene having led and been a part of many other notable projects born in Scotland, such as indie favourites French Wives and Smash Williams.
After taking a sabbatical away from music for a while, Dougan teamed up with producer Paul Gallagher and working out of his studio in Castlemilk, Glasgow spent most of 2019 putting the finishing touches to his next musical chapter.
He has shaped his new project entirely on his own terms writing everything and playing almost every instrument himself (with the exception of the drums, which he is keen to point out, he does not have the ability to play to an even remotely proficient standard).
His first single 'December' arrived shortly before it's namesake and serves as a perfect table setter for what people can expect from The Quilter. It's a shimmering, intrepid anthem that combines a driving pop beat, ominous guitar assault, and sprightly synth decoration into a passionate fist- pumping debut manifesto.
The single comes accompanied by a stop motion animation video which Dougan made 'accidentally' whilst assessing fonts for branding. This followed on from a viral campaign which saw nearly 400 posters with lyrics plastered throughout the city for weeks in the run up to release.
November 2019 will see The Quilter press forward from this statement of intent with the release of second single, 'Back From The Dead' and his first live outings which promise to deliver on the dynamic, colourful and melodic songbook people have come to expect from him.