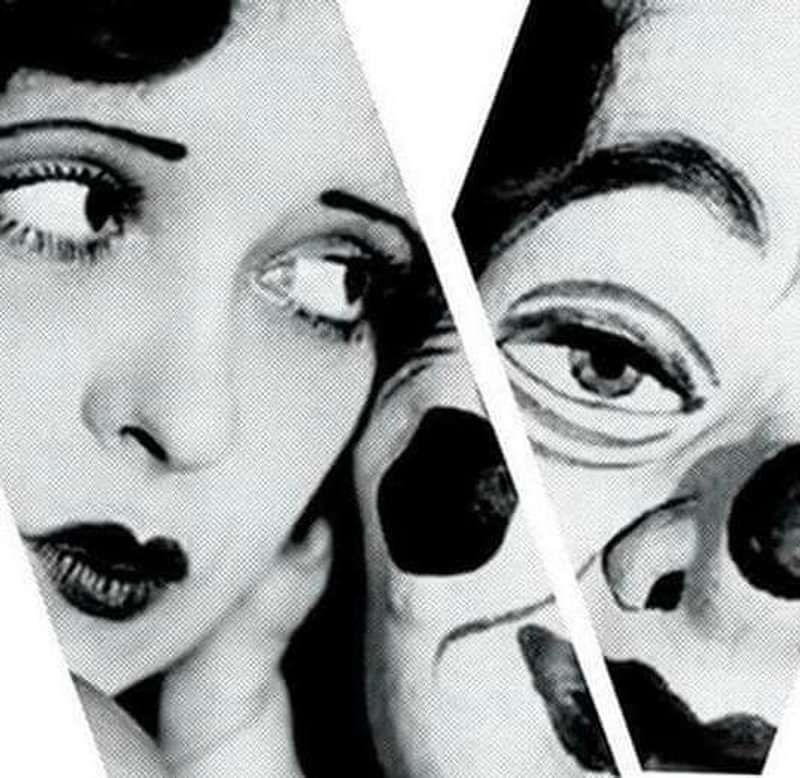 Spangled Cabaret at The Blue Arrow
Spangled Cabaret
Celebrating 12 years of monthly madcap mayhem!
Spangled Cabaret is the longest running monthly alternative variety show in Glasgow! Beginning at The Rio Cafe on the 1st Monday in February 2008, Spangled went on to capture the imagination of the audience with an ever expanding roster of eclectic acts. An anything goes mix of: music, mirth, magic, burlesque, performance art and more! A place for the harder to pigeon hole acts who may not get the recognition they deserve elsewhere.....expect the unexpected!
This month featuring :
LEWIS SHERLOCK KIM KHAOS DHARMA GEDDON ALANA DUVEY LUCIFER LOVECRAFT LUNA LICIOUS 10PENCEMIXUP GABRIEL FEATHERSTONE RUBY TRIX GEORGE SPEIRS - MAGICIAN
& MORE
With your host PAUL PUPPET
7:30 doors, 8pm show, £7 entry.