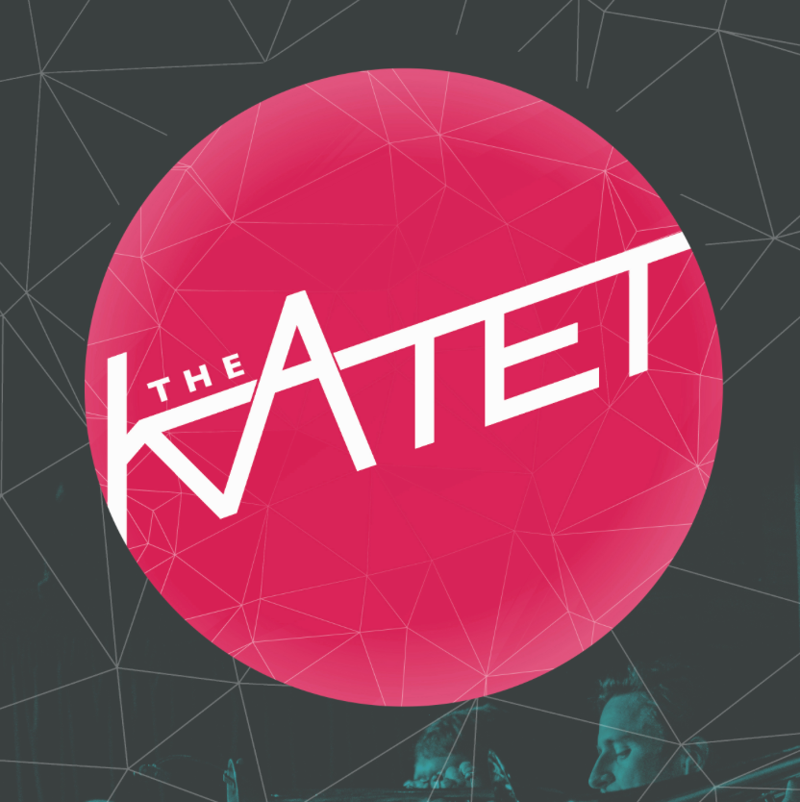 The Katet
£10
Entry Requirements: 18+
'The Katet' is a reference to the Gunslinger heroes of Stephen King's Sci- Fi/Fantasy Epic, The Dark Tower. Therefore the band can rightly be compared to a posse of cherry-picked Edinburgh sell-swords who deal in lead.
The Katet is the brain-child of Irish-born Edinburgh singer-songwriter, Mike Kearney - Imagine a classical conductor who leaves his score, baton and concert hall for a sweaty, underground funk dungeon to compose and perform his 'epic dance music for the thinking man'.
The Katet wasn't always "something of a funk colossus". The band grew over several years of hard gigging during their late-night residency at Edinburgh's multi award-winning music venue, The Jazz Bar. 10 years, 400 gigs, 800 hours of music and roughly 6,000 songs later, The Katet continue evolve and spearhead the Scottish funk family known as The Chambers Street Collective.
In 2016, after a hugely successful PledgeMusic campaign, the band released their third studio album, Guillotine, an orchestral leviathan featuring a string sextet, fve-piece horns, 2 drummers, 2 bassists, 2 guitarists, 2 percussionists and vocals - 19 musicians in all. In late 2017 they released Guillotine Live, the album launch concert, as their frst live album. It's March 2018 follow up EP, Upside Down Boy, stripped the band back to its core 7-piece. They've sold out the Edinburgh Fringe Festival four years running with their smash show, 'The Katet Plays Stevie Wonder', and are set to debut a brand new show in summer 2019 - 'The Katet Vs John Williams'.
The band's current campaign is well underway as they learn, rehearse and debut material from their new album Alaska. Alaska was written and arranged as a complete work whilst Kearney worked and lived aboard the Star Princess cruise ship for four months in spring 2017. The songs focus on his experiences travelling the world and what happened to him at sea...
It has become clear that the ambitious and complex sound The Katet have lovingly honed over the years is too risky for any record label to back and release. It has become clear that this music is not built for the masses and that no one is coming to 'sign' them and whisk them off to the 'big time'. Instead of pretending to play the game, instead of turning it into a business, the music has become an arts project, much loved and supported by a small but loyal group of fans and musicians in and around Edinburgh. This is unlikely to change, and good! With honest and unobstructed creativity and with this stead-fast local support, Kearney and the band promise to continue to write, produced and perform their musicfor anyone who will hear it.
Line Up