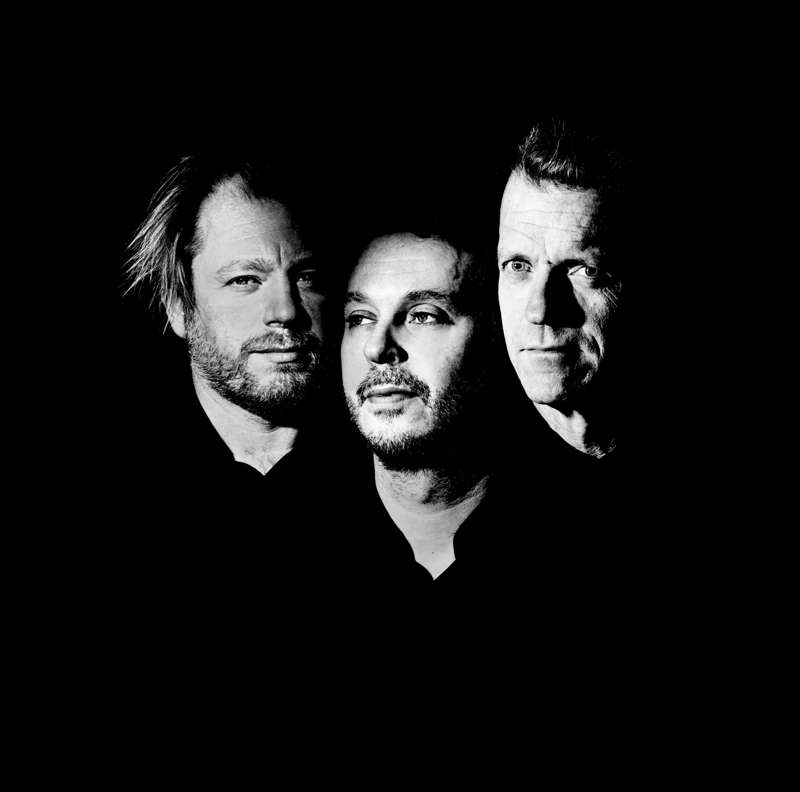 Daniel Karlsson Trio
Daniel Karlsson is well known for his work in highly merited Oddjob and Magnus Öström Band. He has also been a frequent collaborator with, among others, Till Brönner, Nils Landgren, Viktoria Tolstoy and Rigmor Gustafsson. In 2005 he was nominated Jazz Artist of the Year and released Pan-Pan, his first album in his own name. Christian has also toured with Rigmor and Nils and been heard with jazz icons such as Peter Erskine, Bobo Stenson and Jon Christensen. Fredrik has also, among others, played with Bobo Stenson and Palle Danielsson. In recent years he has most frequently been heard in indie pop star Sarah Blasko's band.
The three musicians have known each other for a long time and through several previous collaborations. Daniel and Fredrik met when they studied music together in the south of Sweden and got to know Christian some years later when they both relocated to Stockholm.
The trio's music is described as distinctive and extrovert, clearly influenced by 60s jazz, soul and pop but with a clear Nordic scent. All music is penned by Daniel Karlsson. The trio has a tight cooperation with Swedish indie label Brus & Knaster/Playground Music, which is distributed in Europe through Cargo Records.