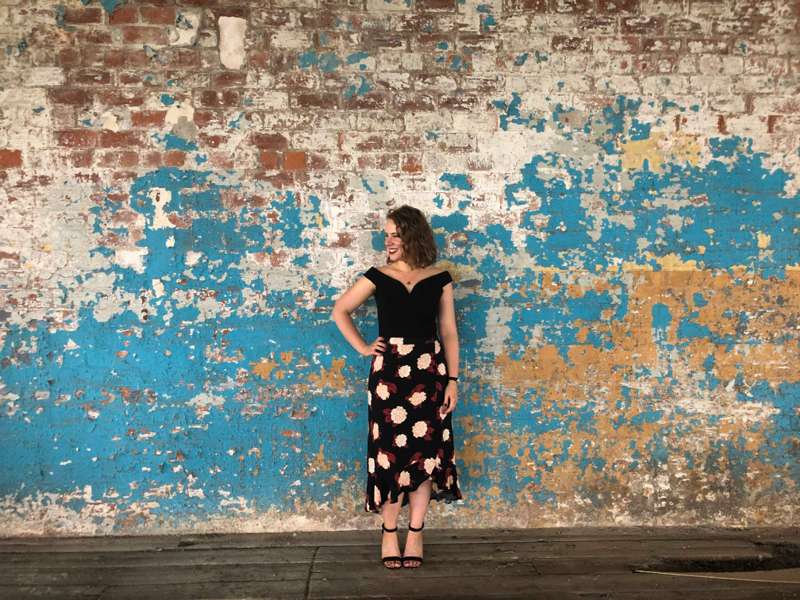 Ellyn Oliver 'Arms Wide Open' EP Launch
£10
Entry Requirements: 18+
"A unique and evocative voice that radiates power, candour and warmth"
'Arms Wide Open' is the long awaited debut EP from Aberdeenshire-born and Glasgow-based vocalist, Ellyn Oliver. These first five tracks capture Ellyn's versatility as she experiments with a variety of genres such as folk, pop, blues, gospel and soul.
Ellyn has been working as a session vocalist and as part of a number of Scottish projects and bands for a number of years with a voice that is often likened to Norah Jones, Adele or Eva Cassidy. For her first solo release she has teamed up with numerous gifted friends she's gathered on the way including Simon Kennedy, Miroslav Hodun, Gus Stirrat and Ifedade Thomas.
For this very special night at The Blue Arrow, Ellyn will be performing the material from her forthcoming EP plus a number of influential songs that provided inspiration.
Vocals - Ellyn Oliver Keys - Miroslaw Hodun Guitar - Simon Kennedy Bass - Dave Biddulph Drums - Danny Robinson
Support from Unoma Okudo - http://www.unomaokudo.com/
Line Up
Ellyn Oliver 'Arms Wide Open' EP Launch