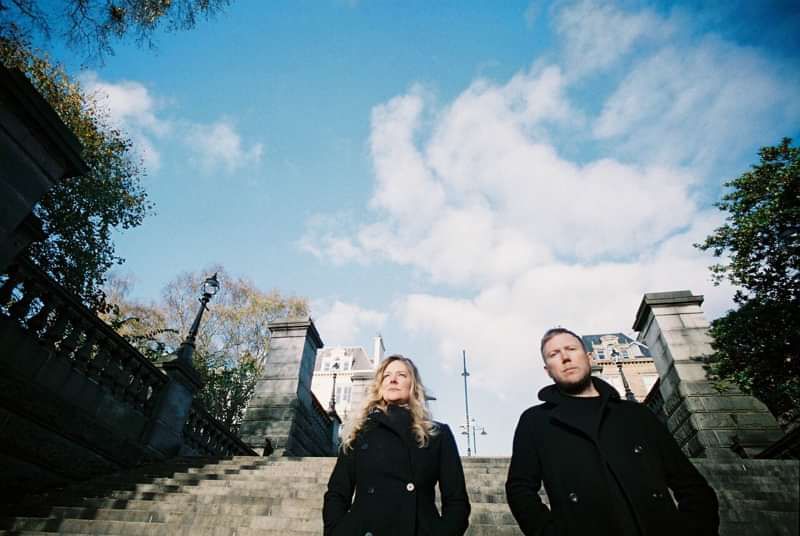 Lost Art Agency presents:
Richard Luke Album Launch
Richard Luke + Simeon Walker + Jealous Girlfriend
£8
Entry Requirements: 18+
Glasgow-based composer and producer Richard Luke returns with his gorgeous new single "Everything A Reason", taken from forthcoming second album Glass Island out on 12 th April through Canadian Label Moderna. As with debut album Voz, Richard Luke has collaborated once again with Scottish Chamber Orchestra violinist, Amira Bedrush-McDonald on a beautifully-realised record which builds on the minimal neo-classical piano and strings from that first release by adding ambient synths, glitches and beats. Glass Island explores the tensions of living on an island in the wake of referendums on leaving the EU and Scottish independence. The songs, explains Luke, have "confidence and strength, but also a fragility and drama that makes them almost wistful and nostalgic." "Everything A Reason" is out 15 th February. Richard Luke plays a special album launch show for Glass Island on 7th April at Blue Arrow Club, Glasgow.